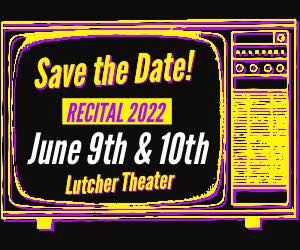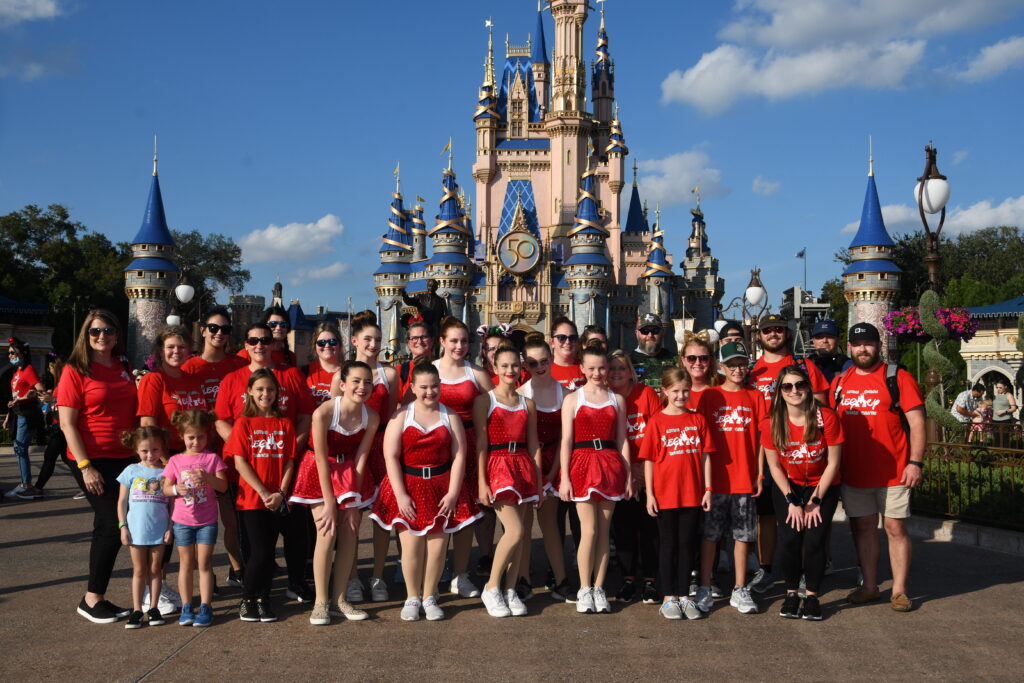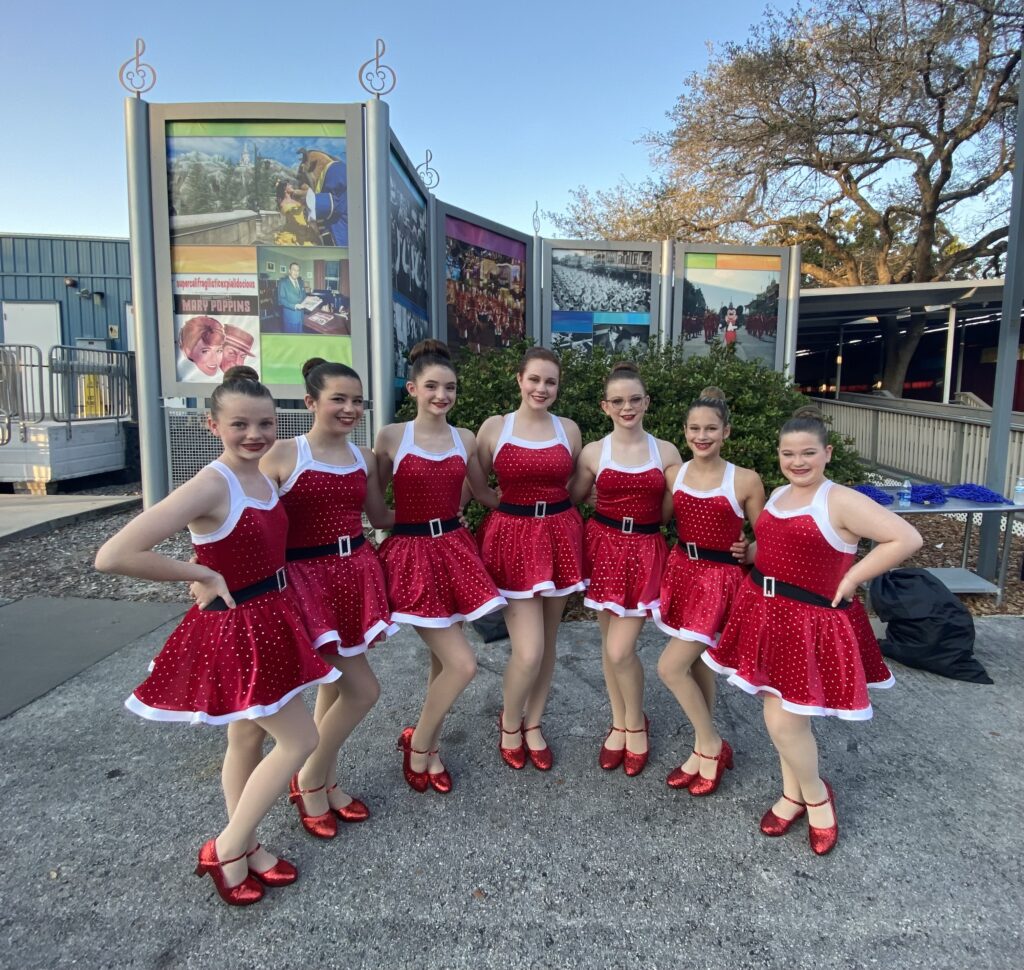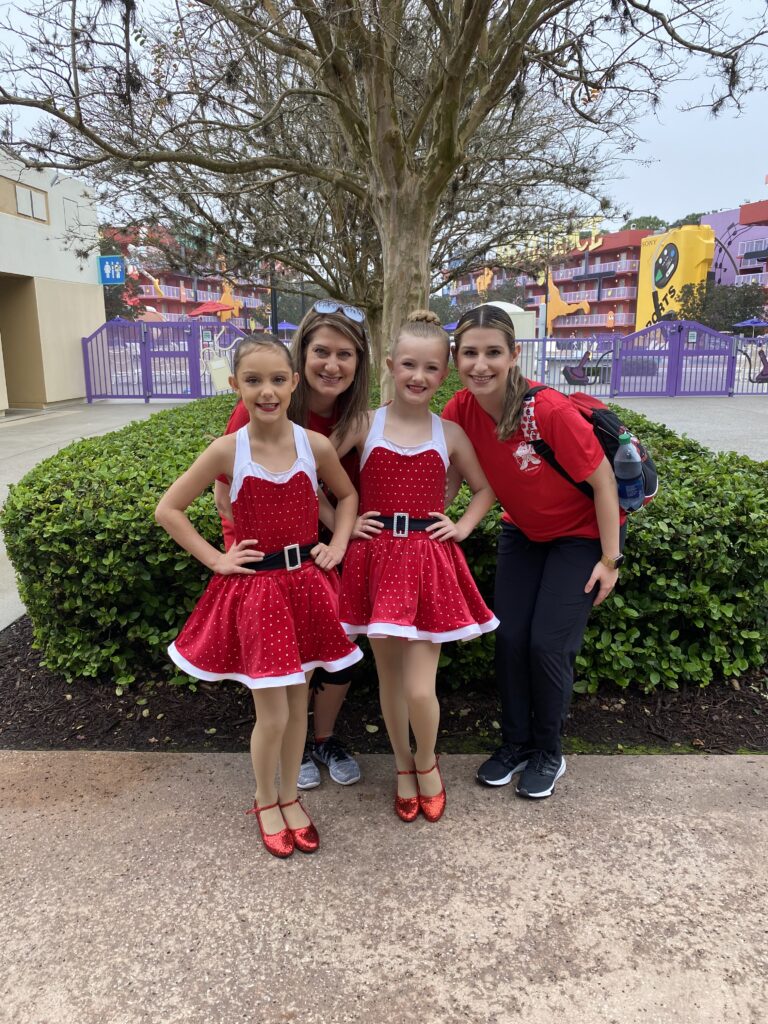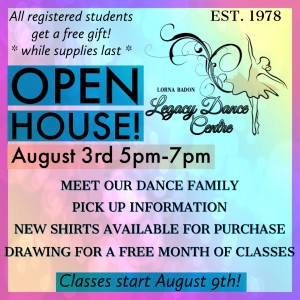 1st Runner up – Miss Dance of Texas, Madeline Finn
Rose Fears – 1st runner up Miss Dance of Texas
FUN AT RECITAL !!!
ONE DANCE EPIC WORKSHOP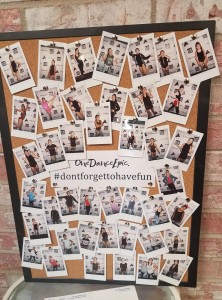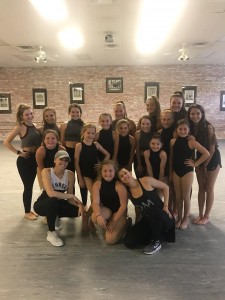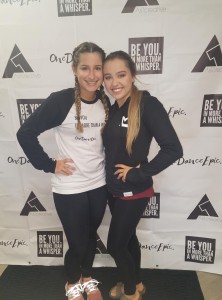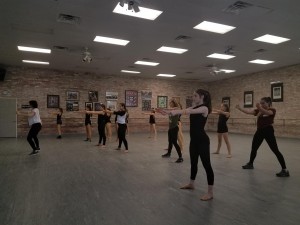 Join us on National Dance Day!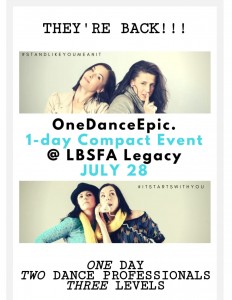 Get all the information on Facebook or email us!
The studio is operational. All we needed was a dance floor and rest room!
Happy to say we reopened on October 9th!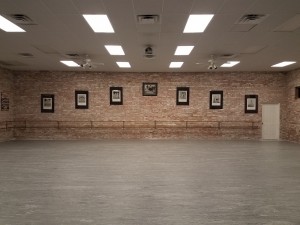 The studio is currently closed due to Hurricane Harvey. We are working to make repairs and will keep you updated.
Registration is August 10 & 11, 2017
4:00-7:00pm
Classes begin September 5, 2017
FREE DANCE BAG (While supplies last)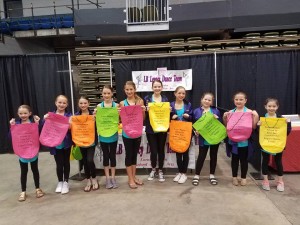 Celebrating National Dance Day!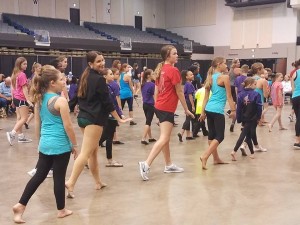 DANCE THE WORLD PARADE AT WALT DISNEY WORLD – FLORIDA 2017
Fun times at competitions!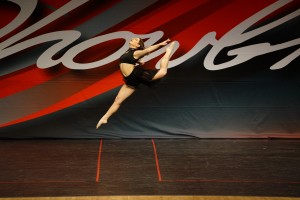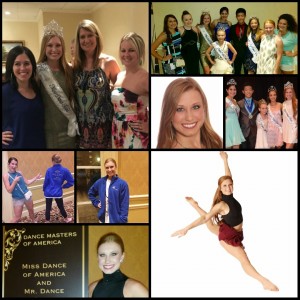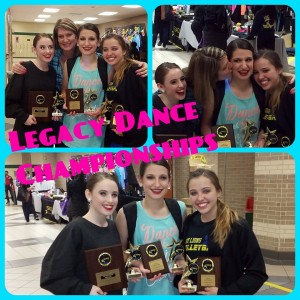 South Texas Association of Dance Teachers, Inc. Dance Masters of America Chapter #3
Miss Dance of Texas 2016, Brooke Manuel- Congratulations!!!
Congratulations to LB Legacy Dance Team!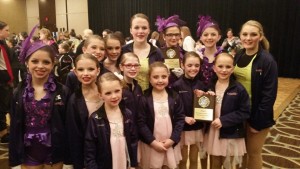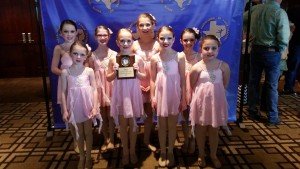 Off to a great start!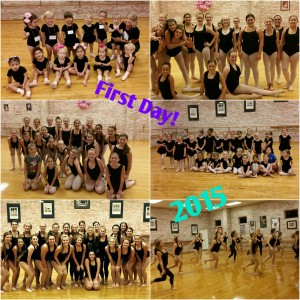 Schedule is posted on front page. Click on the picture.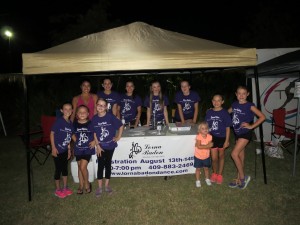 National Dance Day 2015